Schedule An Appointment Today
Comprehensive Services by Qualified Pest Control Specialist
Expert Services
Trust the experts with a decade of experience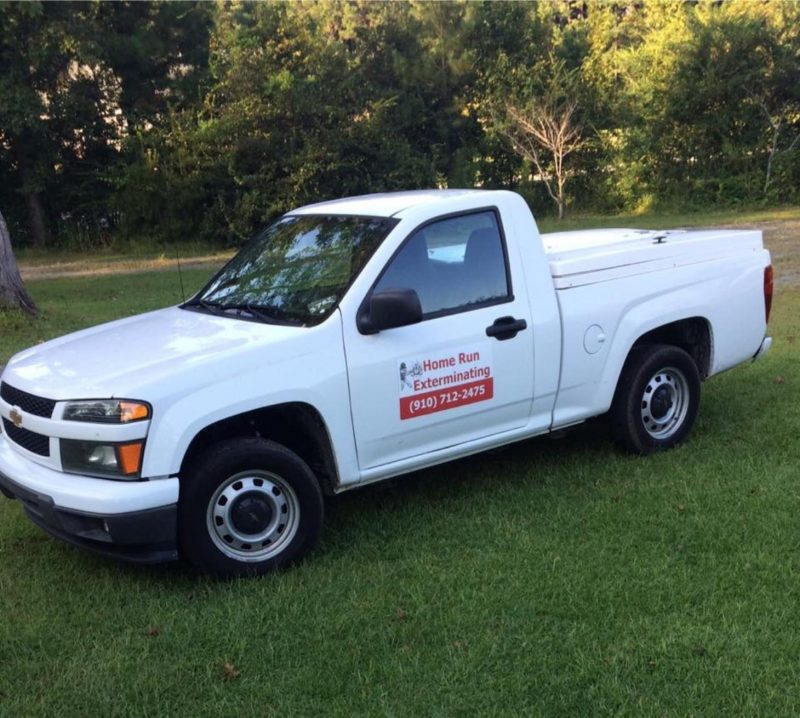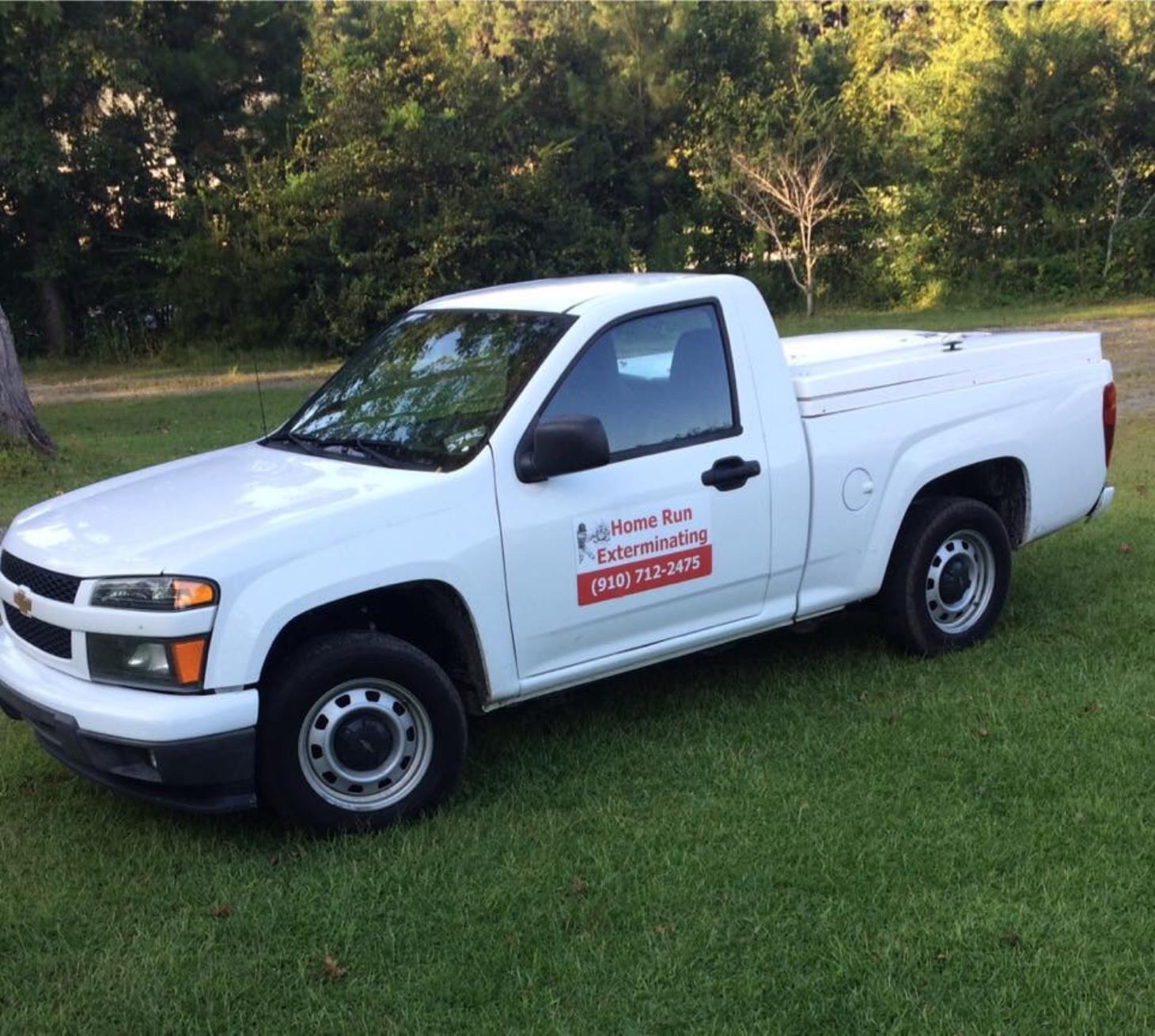 Our Story
Cockroaches, bed bugs and termites can bring frustration to you and your family. Home Run Exterminating in Myrtle Beach, SC knows the jarring consequences that come with unwanted pests. If you are looking for an exterminating professional in Myrtle Beach consider us. We bring more than seven years of pest control experience in the industry to tackle a cornucopia of services. We are licensed and insured for your peace of mind and are exceedingly competent to undertake any size job.
Trust The Pest Control Experts
With over 10 years of experience, we know the Pest Control Industry industry
Reliable Consistency
Comprehensive services by skilled Pest Control Professionals
Customer Satisfaction
Trusted by more than 1,000 customers in Myrtle Beach, South Carolina.
Fast Responsiveness
Expert pest control specialists for projects large or small
Featured Savings
With savings this good, there is no excuse to get started!
Recommended! On time. Polite and respectful. Great job… No bugs inside and no fire ants in the back yard. Will be using it from now on! Great work.
Home Run is the best! You can tell Zach takes pride in his work. Home Run Exterminating is the only extermination business that offers a very fair price and is always on time. I would recommend this business to anyone.
Fantastic experience! Will use Zach again, for sure. He puts a lot of pride in his work and provides great value for his service. Old school work ethic.
I will give them 10 stars.Very good people.And will call if I need them again.
Couldn't be happier with my experience. Zach was on-time, extremely polite, knowledgeable and priced correctly. I would definitely call again.