Featured Savings
With savings this good, there is no excuse to get started!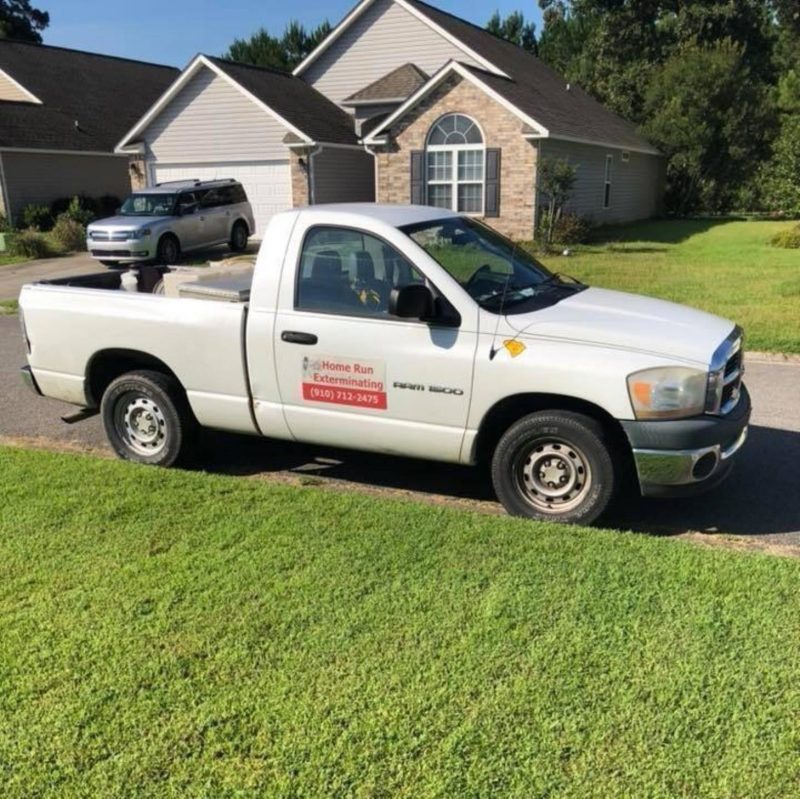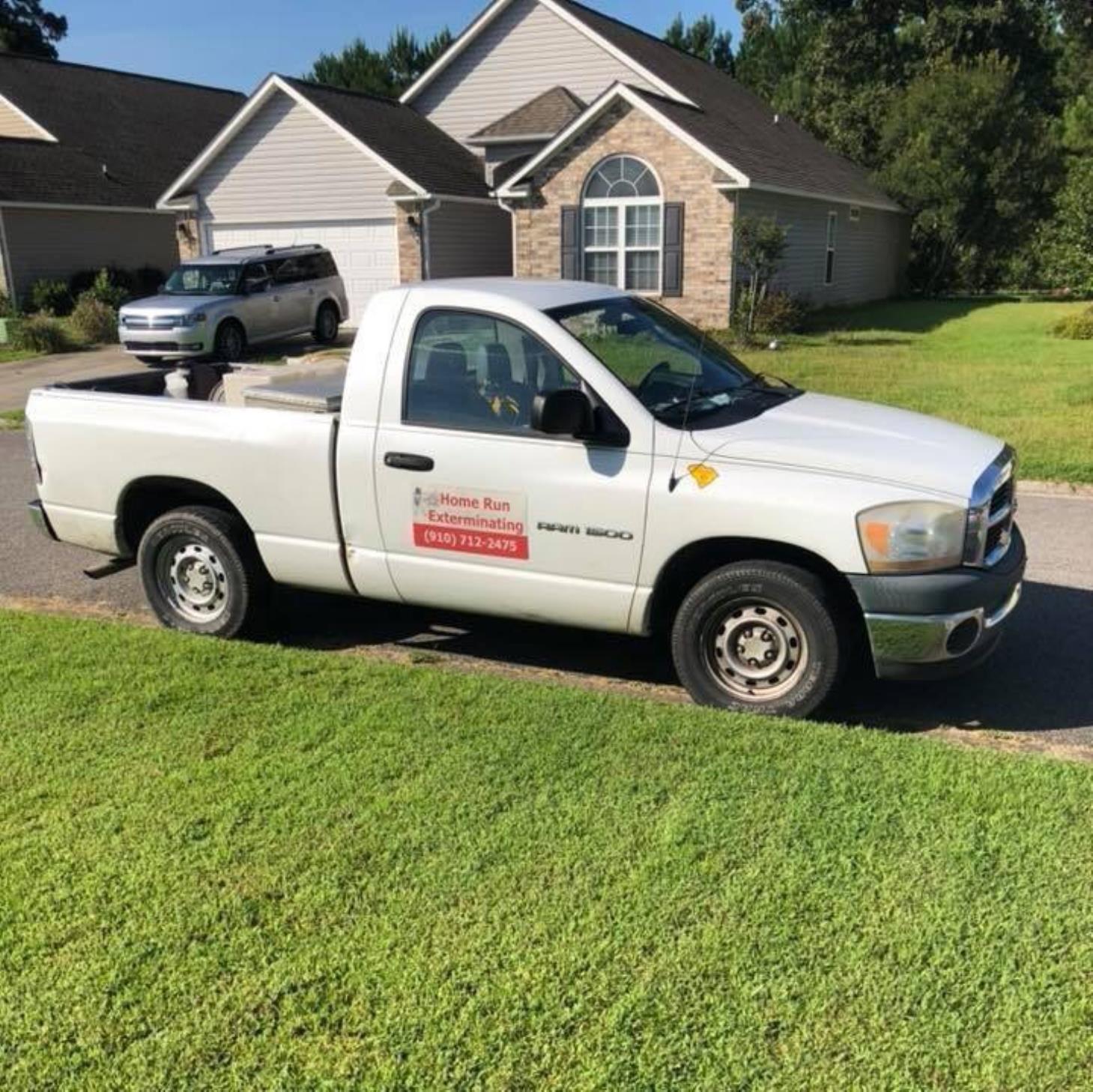 Introducing Home Run Exterminating
Cockroaches, bed bugs and termites can bring frustration to you and your family. Home Run Exterminating in Myrtle Beach, SC knows the jarring consequences that come with unwanted pests. If you are looking for an exterminating professional in Myrtle Beach consider us. We bring more than seven years of pest control experience in the industry to tackle a cornucopia of services. We are licensed and insured for your peace of mind and are exceedingly competent to undertake any size job.
Hire us to zap away unwanted guests pervading areas of your home. Call Home Run Exterminating in Myrtle Beach, SC to consult with our professionals about how we can get your home pest-free.
Our Services
When it comes to providing an excellent service, your options may be endless. As a result, we are committed to exceeding your expectations with unmatched support and attention to detail. No job is too big or small, our team of dedicated service professionals are here to make sure the job gets done right the first time.
Termite Pest Control
Termite Exterminator
Bat Exterminator
Mice Exterminator
Flea Exterminator
Commercial Pest Control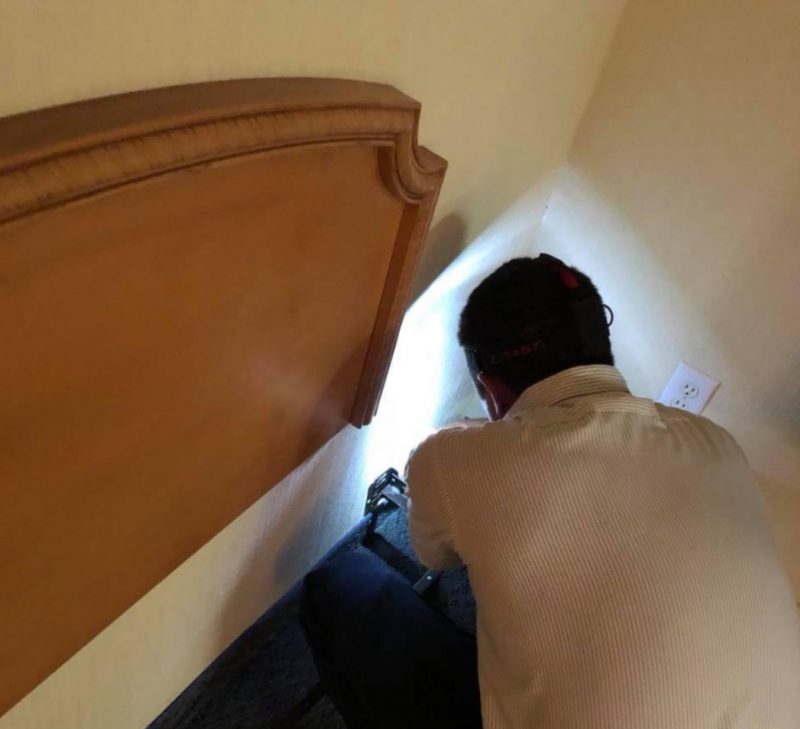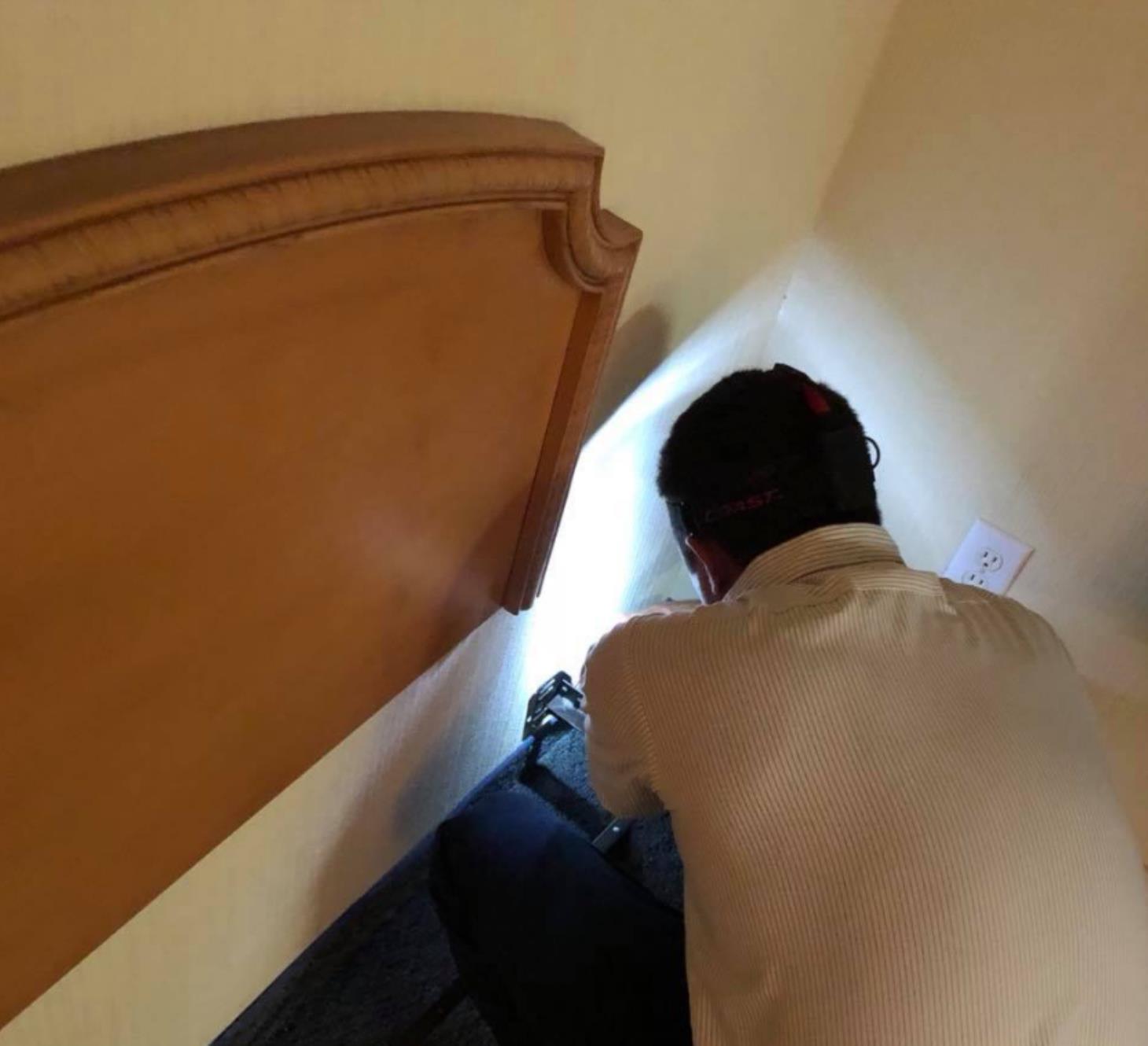 Schedule A Service Appointment Today!