Reliable Consistency
Comprehensive services by skilled HVAC professionals.
Customer Satisfaction
Trusted by more than 1,000 customers in the Myrtle Beach, SC area.
Fast Responsiveness
Expert air conditioning repair for issues large or small – 24/7 service available.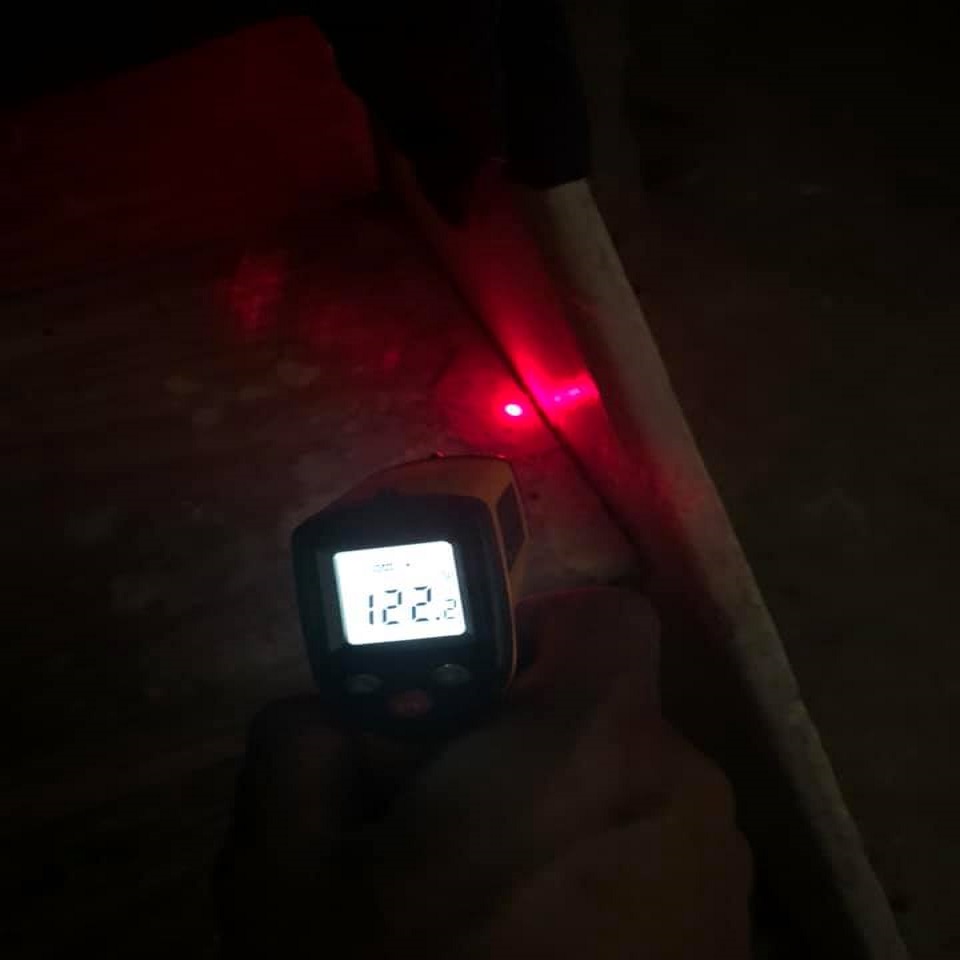 Know Before You Close With CL-100 Inspection Services
Home Run Exterminating is dedicated to making the home buying process easier by providing reliable and accurate CL-100 inspection service. Also known as a termite inspection report, a CL-100 inspection can detect any visible infestation or damage caused by termites or beetles. We help home buyers understand the property with concerns involving termite presence. With our CL-100 inspection, you'll be made aware of any damaged areas, any significant problems that call for a specialized contractor and if the home you're about to buy is structurally sound. For additional information about our CL-100 inspection services, contact us today.
Choosing Us for CL-100 Inspection
At Home Run Exterminating, we have a trained inspector to conduct your CL-100 inspection. While there are countless termite inspectors in <> competing for your attention, we stand out by providing honest assessments and reports and quick response time. Choose us to perform your CL-100 as we:
Provide precise and accurate inspections
Keep you informed of any structural damage
Have trustworthy reputable contractors in case a repair is needed
Provide comprehensive inspections
Are well-versed in the trade and various types of termites and beetles
The CL-100 inspection is valuable to any homebuyer. If your lender is requiring you to get a termite inspection service before you close on a home, turn to our CL-100 inspection professionals in Myrtle Beach for a reliable report and peace of mind.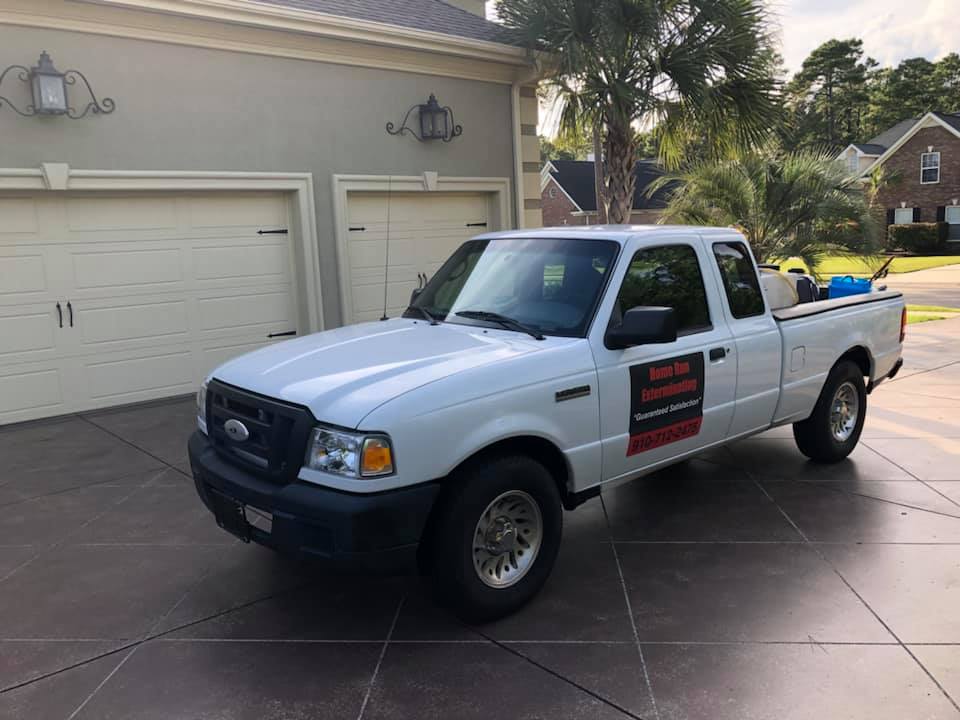 Schedule A Service Appointment Today!