Reliable Consistency
Comprehensive services by skilled Pest Control Professionals
Customer Satisfaction
Trusted by more than 1,000 customers in Myrtle Beach, South Carolina
Fast Responsiveness
Expert pest control specialists for projects large or small – 24/7 service available
Responsive and Professional Commercial Pest Control Company
Home Run Exterminating remains a steadfast icon in the industry that continually demonstrates excellence in its service and products. We know that no two companies are alike; while one may be experiencing a rodent issue, the other may be faced with a termite problem. Our commercial pest control team is driven to protect your customers, employees and brand from spiders, mosquitoes, rats and other critters. Going beyond your expectations, while meeting your requests in a timely fashion, is our ultimate mission. Experience an invaluable service from our professional commercial pest control specialists.
Comprehensive Commercial Pest Control Services
We provide powerful and foolproof commercial pest control services tailored to any circumstance. From rodent control to bed bug treatment, our services have been shown to greatly minimize commercial bug problems. We offer the following types of commercial pest control services in Myrtle Beach:
Rodent Control.
Spider Control
Bed Bug Treatment
Termite Treatment
Fly Control
Home Run Exterminating caters to all commercial residents in South Carolina, from food and beverage industries to educational and logistic facilities. Find out more about our dependable commercial pest control services. Our commercial pest control company is guided by our mission and values to deliver honest and top-quality service.
Contact us now to learn more: (910) 712-2475.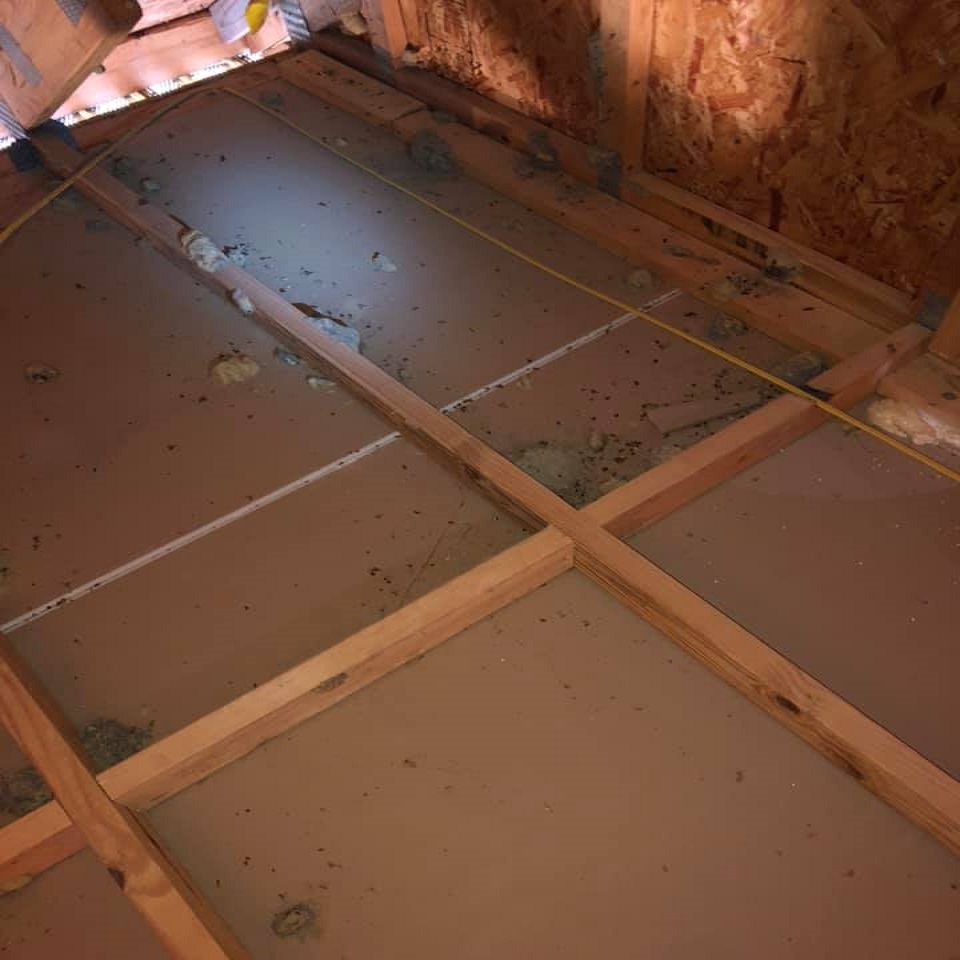 Schedule A Service Appointment Today!