Reliable Consistency
Comprehensive services by skilled Pest Control Professionals
Customer Satisfaction
Trusted by more than 1,000 customers in Myrtle Beach, South Carolina
Fast Responsiveness
Expert pest control specialists for projects large or small – 24/7 service available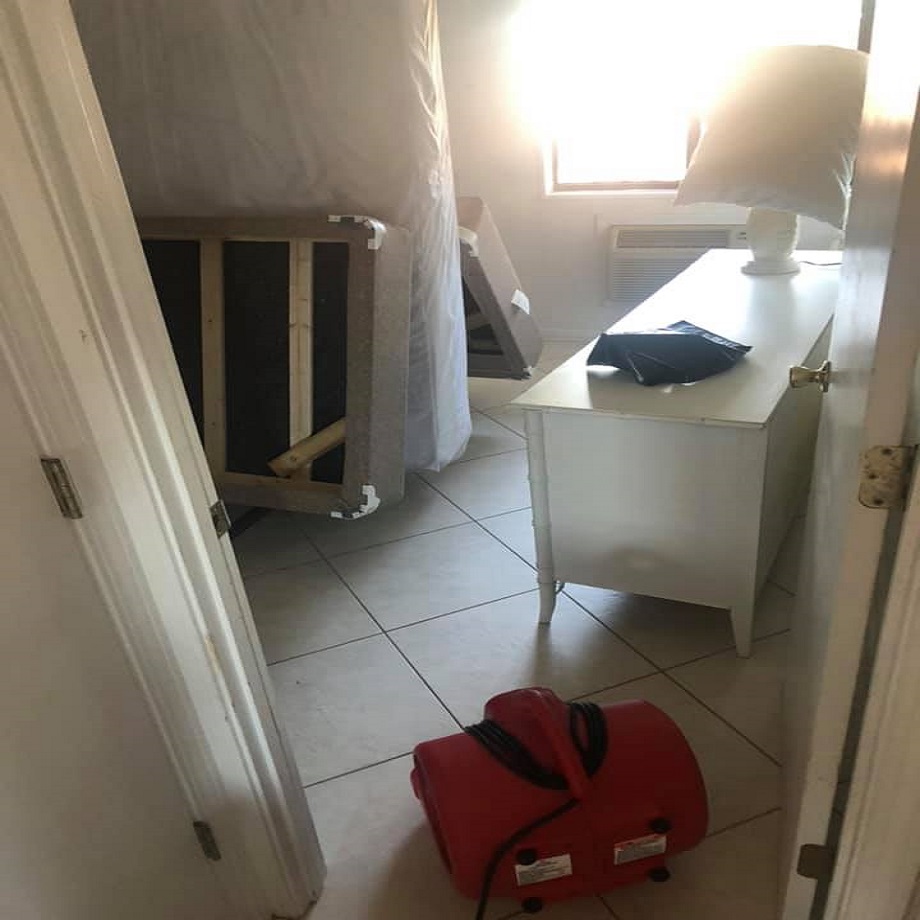 Leave It to Our Experienced Spider Exterminator
Spiders can gain entry inside homes through cracks, holes and tiny crevices. If you're finding spiders throughout your home, including the attic and basement, then leave the problem to Home Run Exterminating to solve. We're experienced in a host of spiders from the yellow garden spiders to the legendary house spiders. While they can be a nuisance, they can also be dangerous to your pets and family as some of them are venomous and cause allergic reactions. Contact our seasoned spider exterminator to have our team use their proven techniques to zap away unwanted arachnids.
Exterminating Spiders of All Species
Some spiders bring debilitating, itchy bites when bitten, while others mind their own business. At Home Run Exterminating, we're well-informed on the different types of species of spiders. We understand their habitat, how they thrive and enter homes. From outdoor to indoor spiders, there lies a full range of spiders that our spider exterminator is trained in, including:
Black Widows
Brown Recluse
House Spiders
Jumping Spiders
Cellar Spiders
Wolf Spiders
At Home Run Exterminating, we take pride in our fast response time, positive reputation of satisfied clients and in-depth experience in the ways to exterminate these critters. Contact our Myrtle Beach spider exterminator for an interior or exterior inspection. We'll then devise a plan of action to address your spider issues to ensure they do not return. Our spider exterminator in South Carolina aims to keep your office and home spider infestation-free with our proven exterminating methods.
Contact us now to learn more: (910) 712-2475.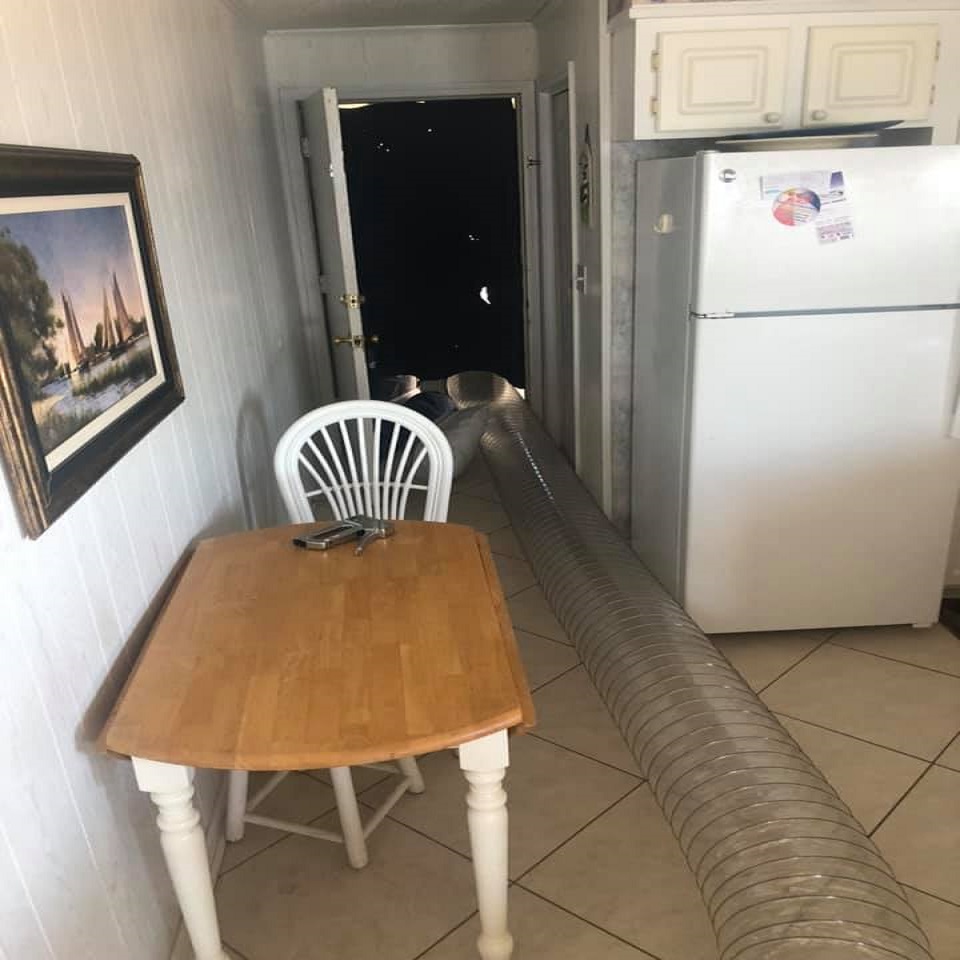 Schedule A Service Appointment Today!