Reliable Consistency
Comprehensive services by skilled HVAC professionals.
Customer Satisfaction
Trusted by more than 1,000 customers in the Myrtle Beach, SC area.
Fast Responsiveness
Expert air conditioning repair for issues large or small – 24/7 service available.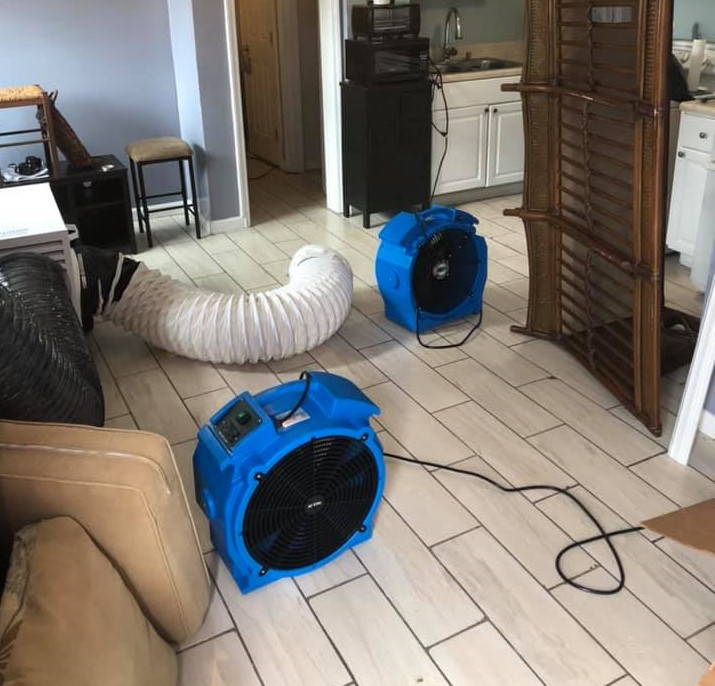 Superior Crawl Space Moisture Control Service
Home Run Exterminating holds the solution for your crawl space moisture problems. Knowledgeable and experienced, we have wrestled with a wide scale of crawl space moisture control requests, further protecting customers from property damage and the threat of mold and bug infestation. Our sealing and encapsulating methods will resolve your moisture issues, prevent further destruction to other parts of your establishment and shield your crawl space from experiencing moisture thereafter. From providing further ventilation to installing new insulation and every step in between, we'll carry out a thorough prevention service that's designed with efficacy.
Benefits That Come with Crawl Space Moisture Control Intervention
Dampness and moisture are the leading enemies of crawl spaces. Tackling the source of the enemy, where it stems, can minimize further problems that not only will threaten your property but those inside if, otherwise, left untreated. With our crawl space moisture control solutions, you'll experience a range of benefits including:
Minimal risk of mold infestation and wood rot
Lesser chance of pest infestation
Lesser possibility of experiencing decreased energy efficiency
Air quality improvement
Better healthy living conditions
Minimal risk of structural damage
Noticing condensation along your window panes or a jump in heating and cooling costs? Then you may have crawl space moisture problems on your hands. Contact our crawl space moisture control company in Myrtle Beach for a crawl space encapsulation solution that promotes healthier air circulation, succeeds against pest infestation and minimizes the risks of structural damage. Our crawl space moisture control service has demonstrated success and resulted in peace of mind among many South Carolina residents. At Home Run Exterminating, we stand behind our work in crawl space moisture control and commit to delivering professional service.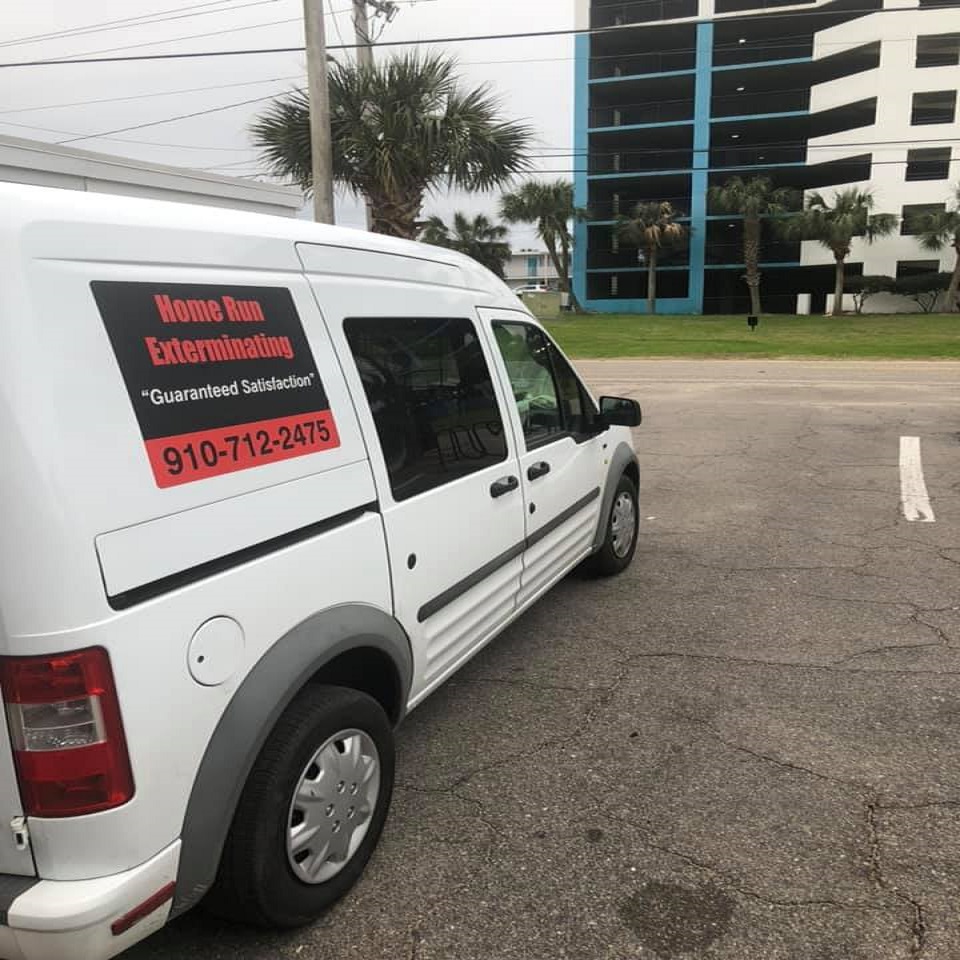 Schedule A Service Appointment Today!