Reliable Consistency
Comprehensive services by skilled Pest Control Professionals
Customer Satisfaction
Trusted by more than 1,000 customers in Myrtle Beach, South Carolina
Fast Responsiveness
Expert pest control specialists for projects large or small – 24/7 service available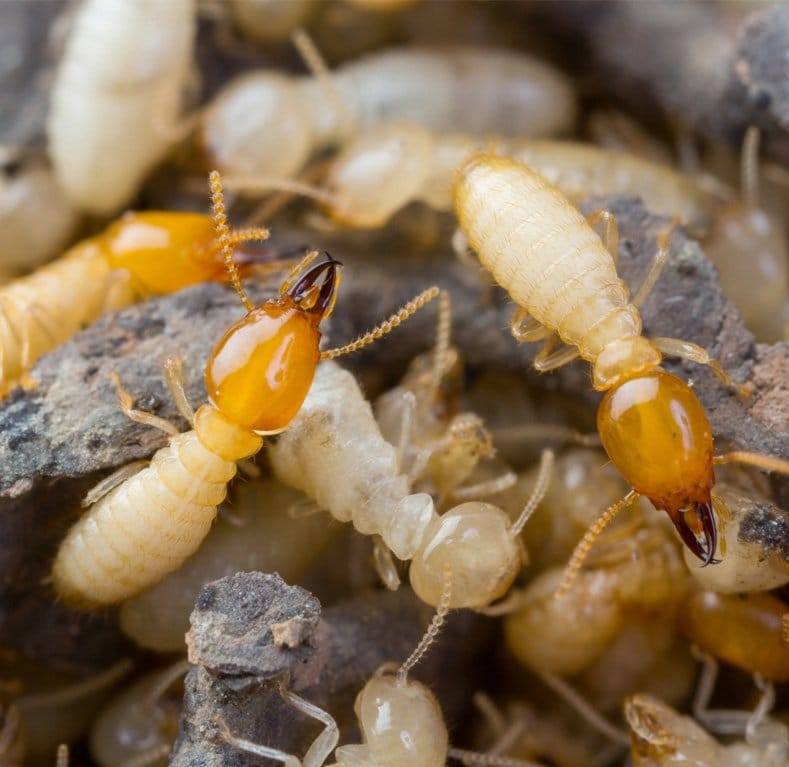 Termites Devalue Your Home
Termites: they're an inconvenient problem, but the issue runs much deeper than that. In fact, some experts recommend that termite damage can devalue your home by as much as 25%! Don't let these pesky bugs take that much off the top of your investment. Here at Home Run Exterminating, we specialize in high-quality termite extermination services for homes, businesses, and other properties. Termites cause $5 billion in property damage each year – don't let your property become a statistic.
Our Termite Fumigation Services
Get rid of termites once and for all with our comprehensive termite fumigation services. The most effective termite extermination service available, fumigation targets and exterminates all the termites in your structure – regardless of whether they're hidden or lurking in plain view. Even better, termite fumigation only requires one treatment! Your termination experts will tent your restructure, fill the tent with a fumigant, which penetrates deep into the wood and kills all termites and larvae in a single treatment.
Don't let termites chew up your property for a moment longer. Contact Home Run Exterminating. Located in Myrtle Beach, South Carolina, we're your go-to team for safe, effective termite extermination services: (910) 712-2475
.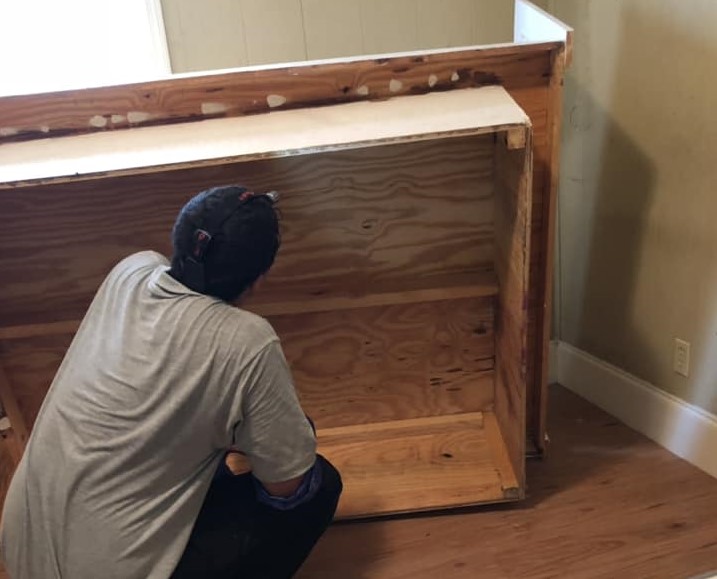 Schedule A Service Appointment Today!