Reliable Consistency
Comprehensive services by skilled HVAC professionals.
Customer Satisfaction
Trusted by more than 1,000 customers in the Myrtle Beach, SC area.
Fast Responsiveness
Expert air conditioning repair for issues large or small – 24/7 service available.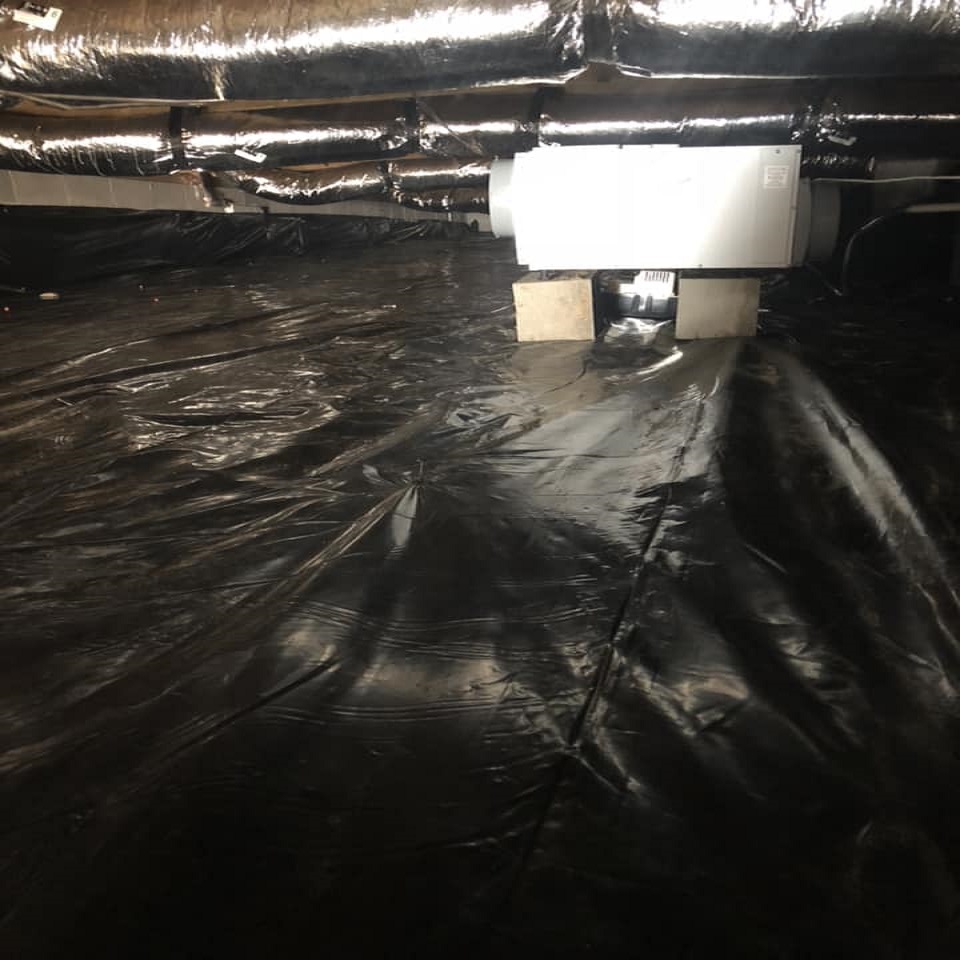 Keeping Homes and Businesses Comfortable
Have you noticed a change in your indoor air quality? If so, Home Run Exterminating is here to provide you with dependable dehumidifier services for when indoor humidity levels top over 50 percent. We'll restore comfort for those inside and ensure that your HVAC system isn't trying twice as hard to foster a more inviting and pleasing atmosphere for your family or employees. Begin to live more comfortably and work better with our dehumidifier services.
Advantages of Our Dehumidifier Services
Cultivate a more comfortable working and living environment with the help of our dehumidifier service experts. Our dehumidifier services contribute to home and office health and safety, among other benefits such as:
Prevent respiratory infections
Minimize allergens
Carve down the threat of microbes and fungi
Prevent structural damage such as floor warping
Minimize pest infestation
Home Run Exterminating can make your indoor air dry to an inviting level, one that is comfortable and decreases moisture that likely results in other issues, if left untreated. If your South Carolina property is experiencing substantially high levels of moisture, expressed through unhappy employees or loved ones sweating profusely, then consult with our Myrtle Beach dehumidifier service professionals. Our dehumidifier services protect properties, making mold and mildew less likely to manifest, specifically in the ventilation system. Those with or without asthma can breathe better, and problems like wood rot caused by mold and mildew are less likely to happen. Contact our indoor air quality professionals about our professional dehumidifier services.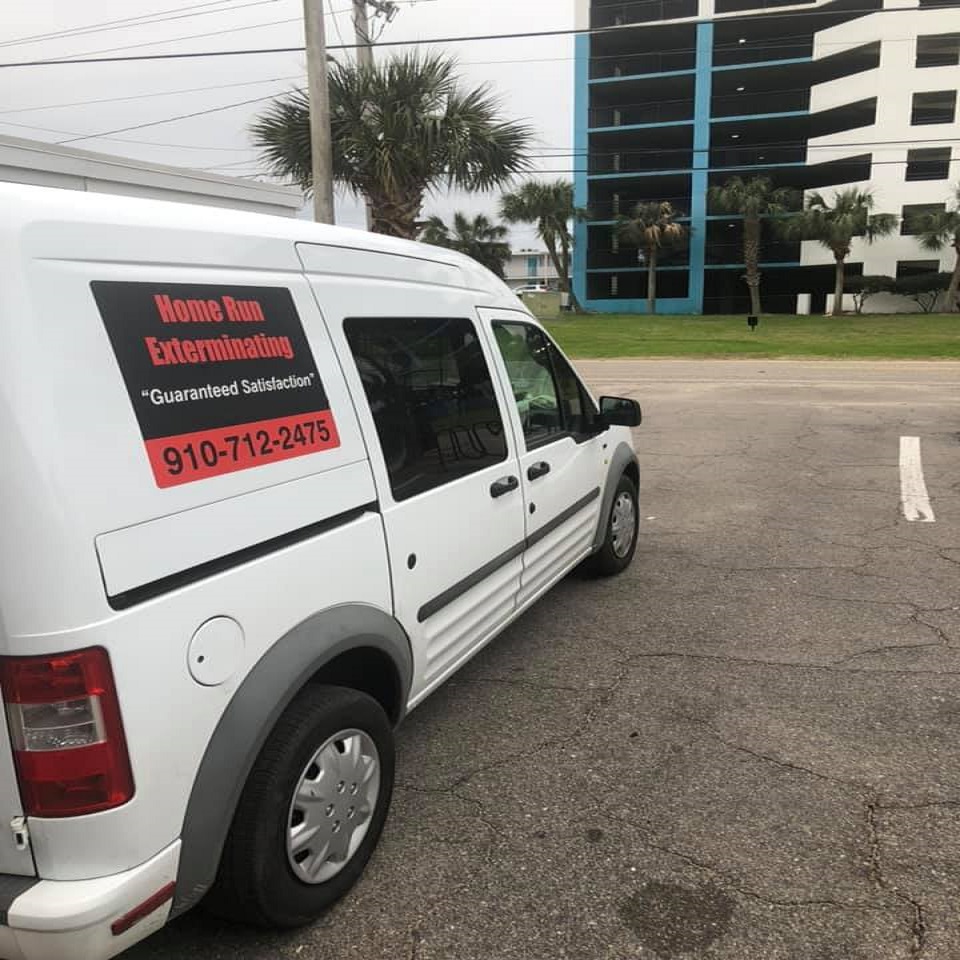 Schedule A Service Appointment Today!